Background
The FS platform contains multiple areas of content including Investments, Documents, Education and Events. The mobile app needed to complement and reflect this content as well as provide functionality for booking events and expense reimbursement.
User types had been identified including Financial Advisor, Investment advisor and Internal Employees, and basic flows were provided as blueprints for the creation of the comprehensive set of wireframes for each section of the app.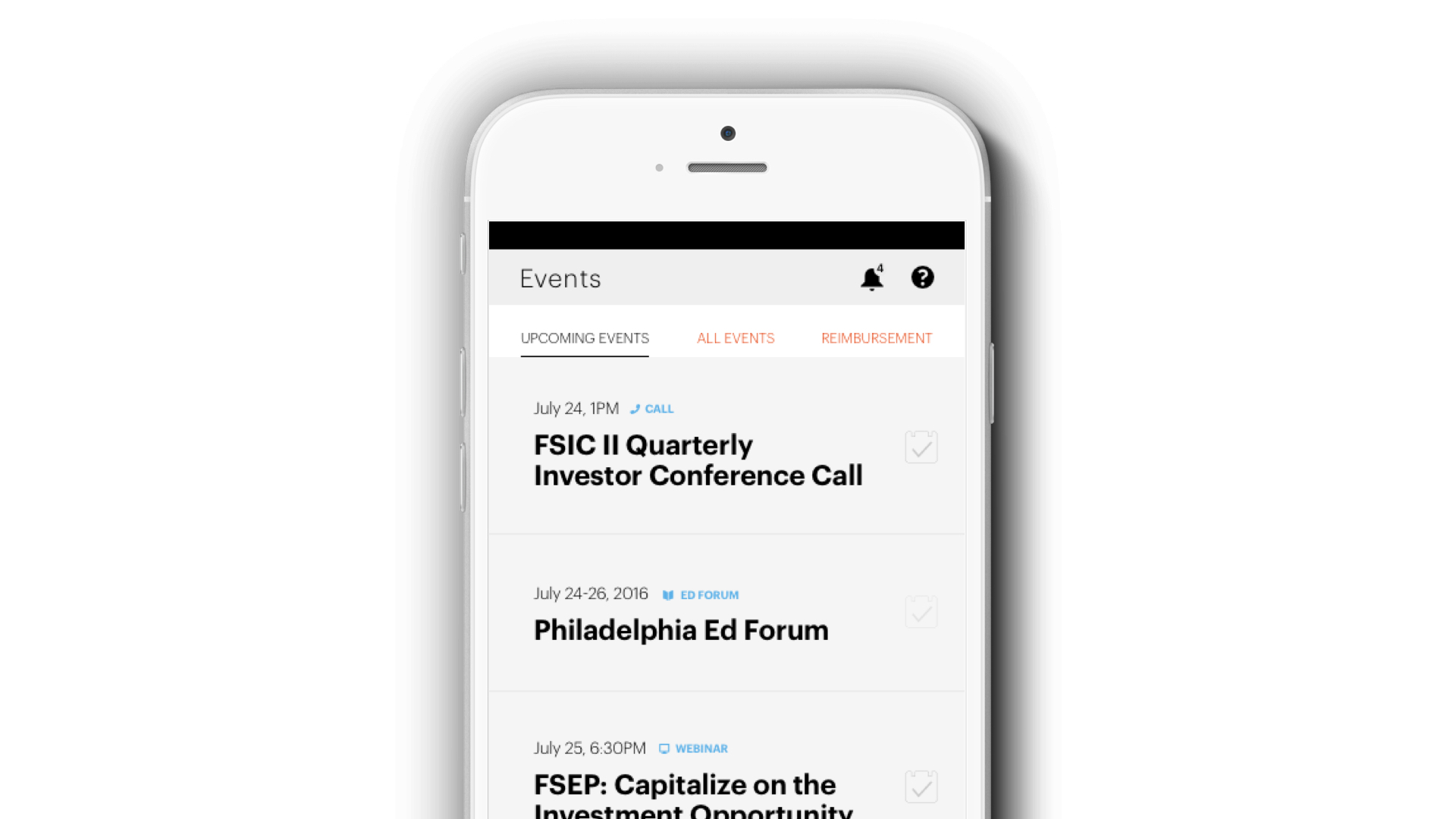 Upcoming events
I created wireframes to organize and display upcoming events and provide financial professionals with timely and personalized content related to FS Investments educational materials.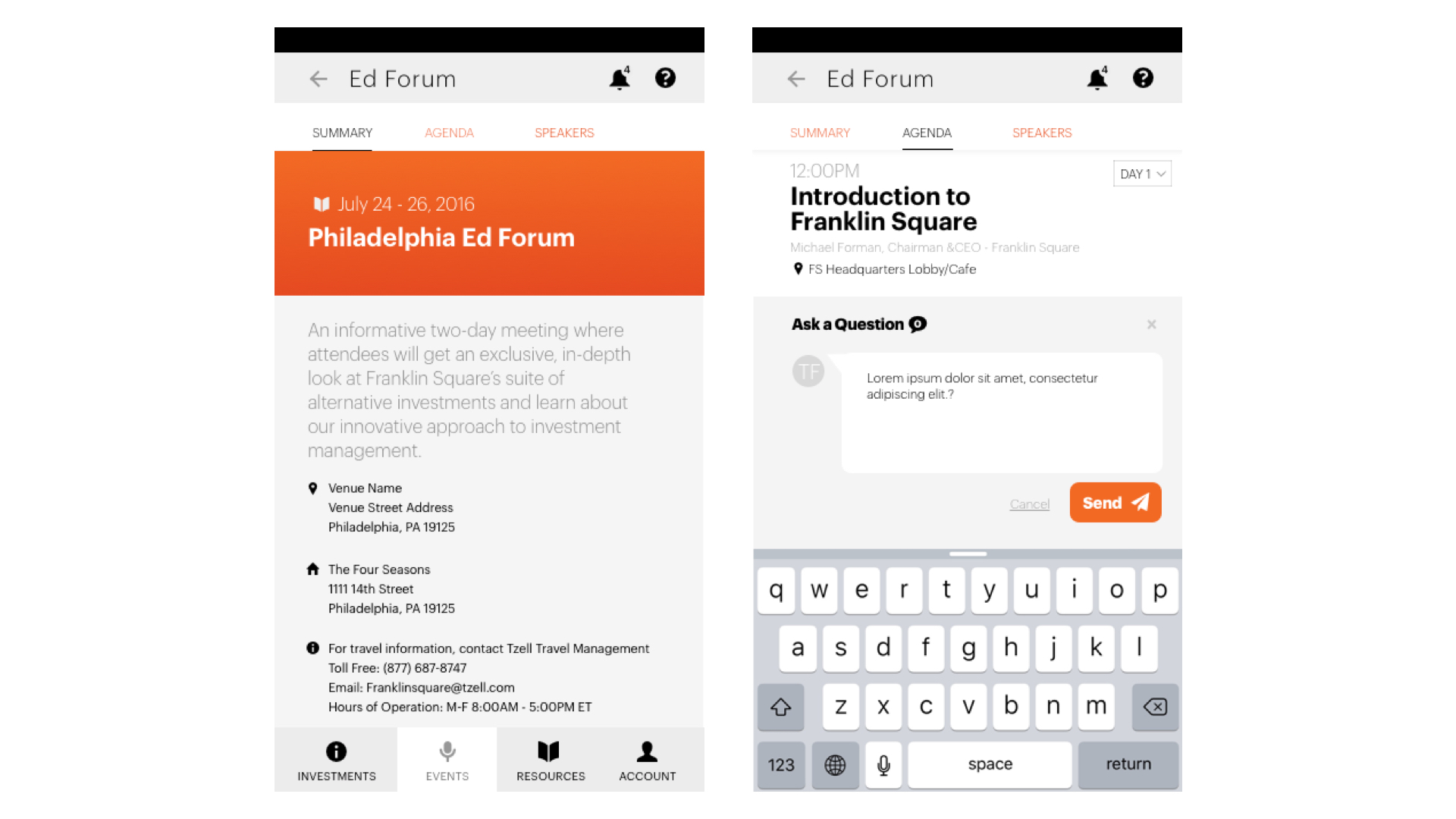 Users can access their personalized conference agenda, speaker biographies and session information, and they can also submit questions for the Q&A prior to the event.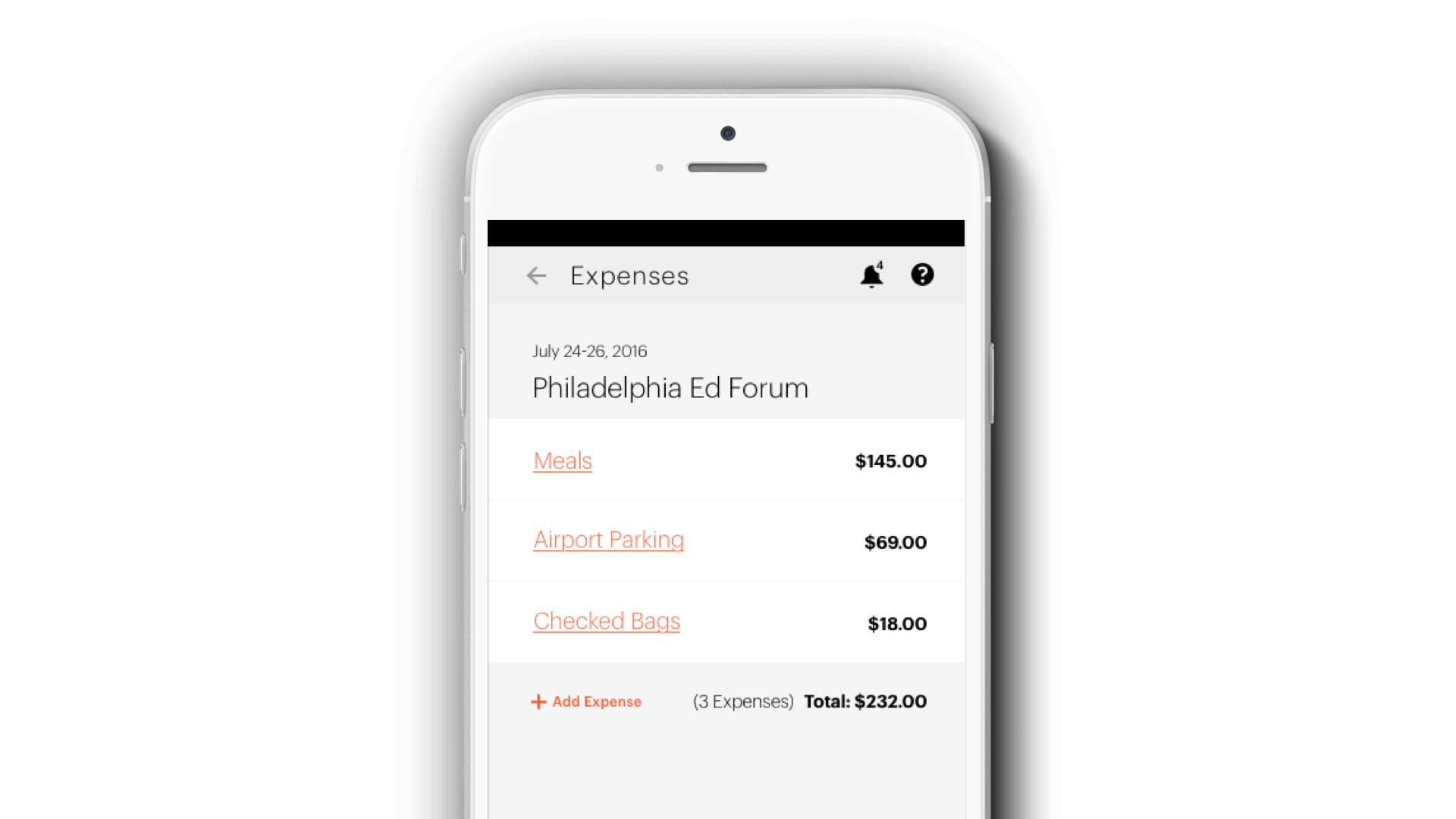 Conference attendees can submit their expenses directly through the app by uploading or taking a photo of receipts.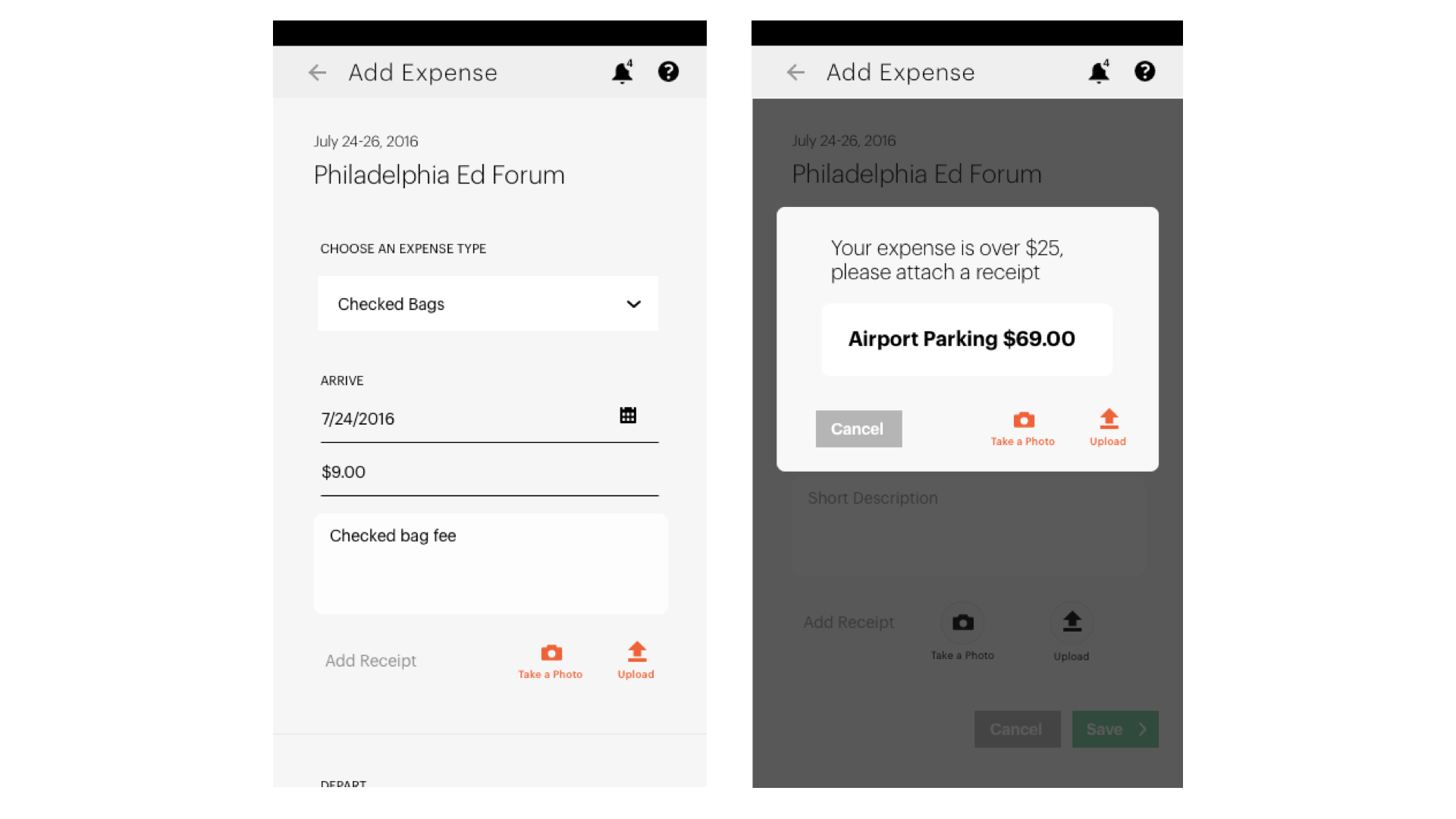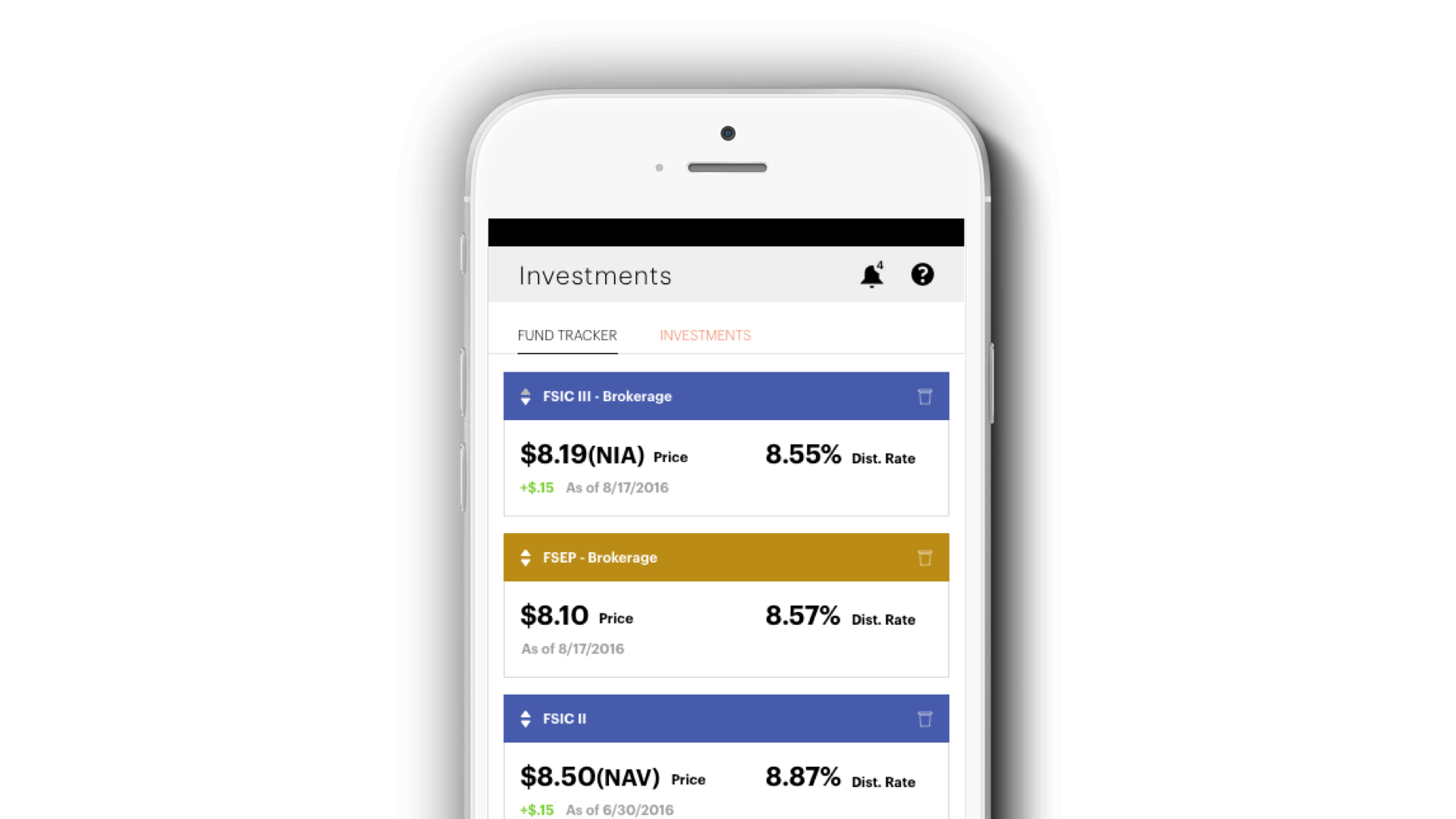 An investments section was planned to track funds specific to FS investments, however it wasn't included in the current app.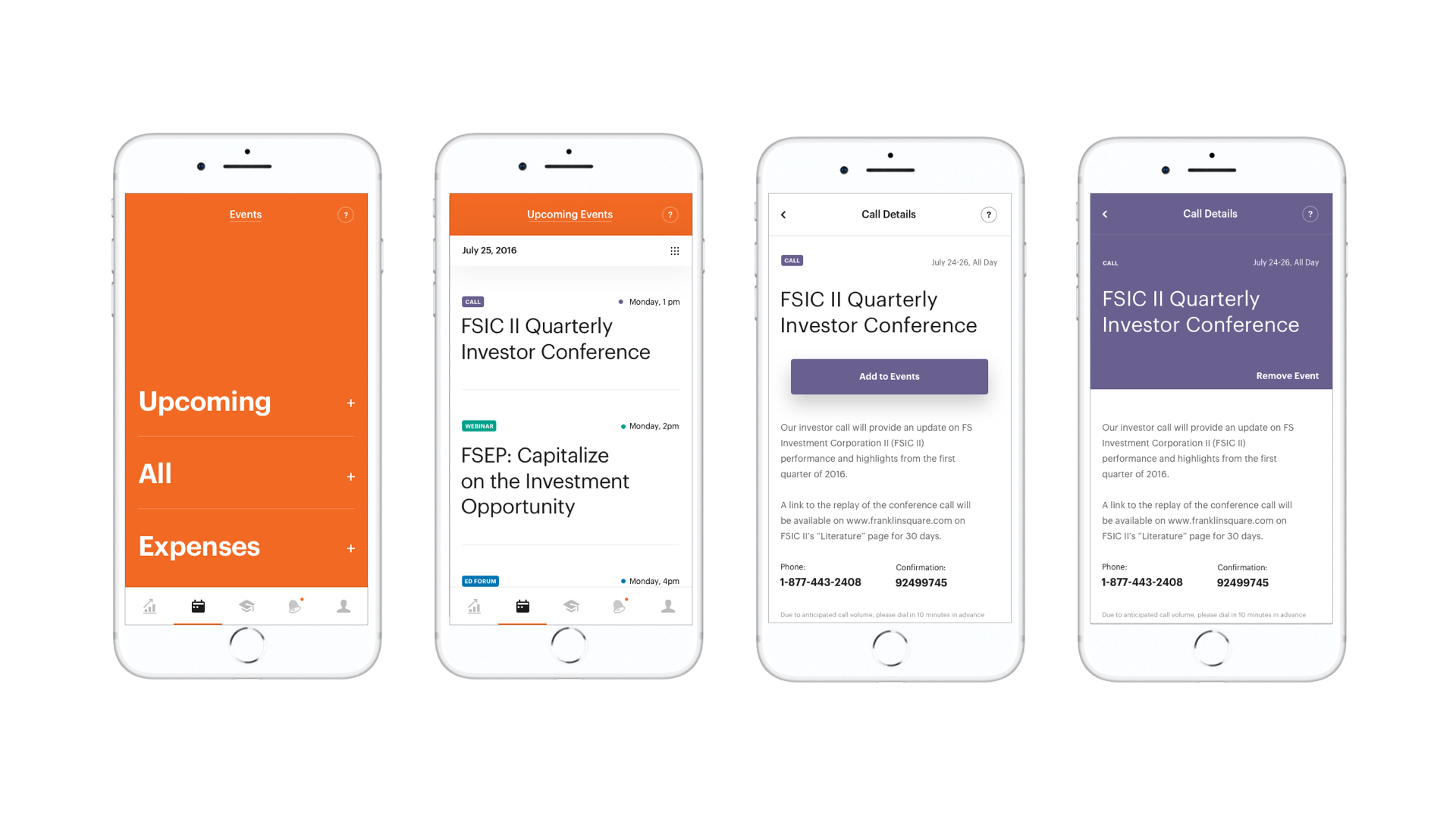 I worked alongside the external design agency that was employed for visual design and development, continuing to provide creative direction and consulting after my freelance contract ended.